OUR Past and upcoming events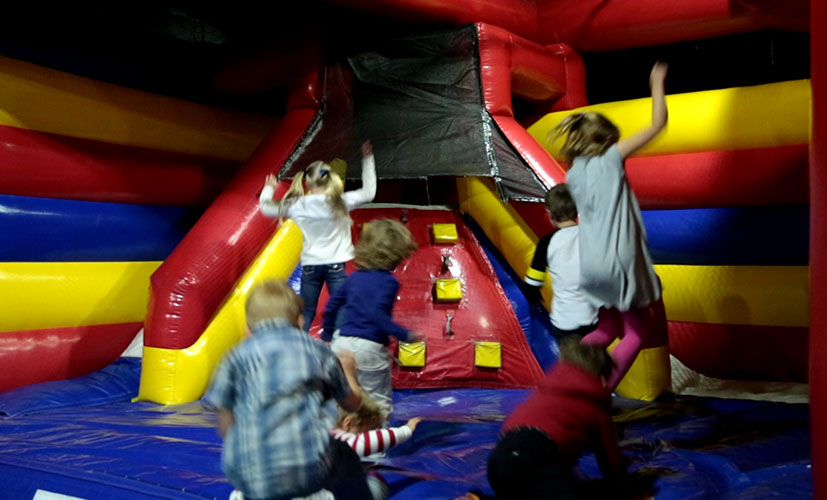 August 9th 2016
2 hr No Fuss Party.
Not recommended for young children (Under 6yrs) or parties that will have a lot of Adults staying as no seating is allocated for adults but you are welcome to use the kids table and seats while they play.
A set menu of party snacks and drinks are provided on arrival. No alterations possible on this party.
An Ice-cream Birthday Cake is included. When it is time for the cake (we will organise a suitable time with you on the day) we will ma...