Contact us Today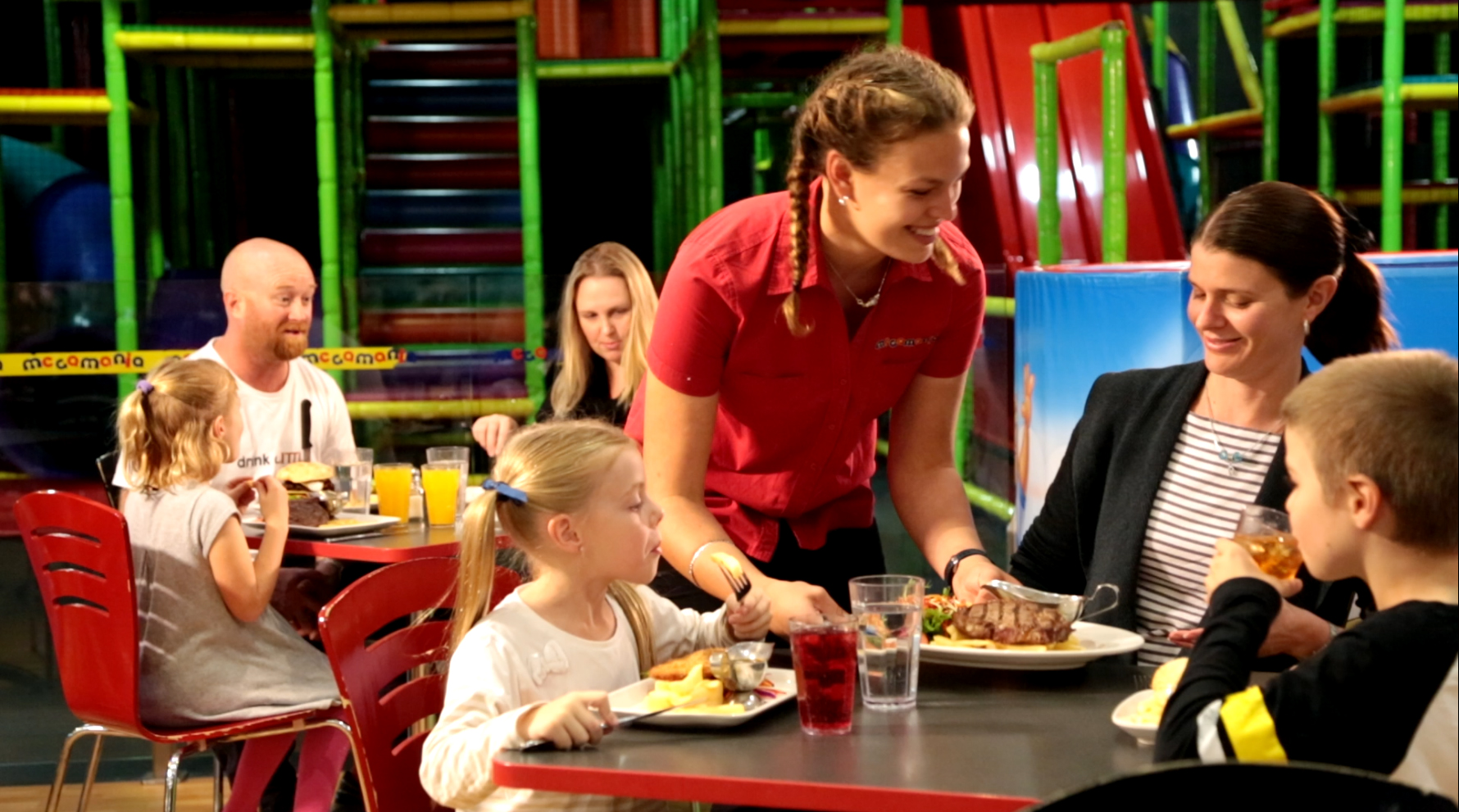 Charlestown Square, Pearson St Charlestown NSW 2290
PH: 02 49 238 700
В топовых казино, ориентированных на русскоязычный трафик, обязательно должны быть такие платёжные системы, как QIWI, WebMoney, Яндекс. Чтобы обзавестись бездепом в каждом казино с контролем качества придется пройти регистрацию. Потихоньку за пару дней- вообще не вопрос https://playcasinox.online/zerkalo/. Клиенты со статусом VIP получают возврат в размере от 0,05% до 0,25% от суммы всех совершенных ставок, а конкретная величина кешбэка зависит от типа игры.
Email: fun@megamania.com.au
Megamania's entry is on Pearson St under the South Piazza Charlestown Square next to the Charlestown Medical Centre and Skin Clinic directly oposite Kmart Tyre and Auto.
The best parking is on level P1 (use the Canberra St entrance to the carpark), and take the Pearson St lift to the P2 level. (the Pearson St Lift is the SINGLE Lift in the far right corner of the Level 1 carpark, look for the Megamania signs.) Megamania's Entrance is just to the left as you come out of the lift.
Don't forget to ask us for a validation ticket for 5 hours free parking!